COMMUNITY MEETING HALL
IN THE SODA PLANT, BURLINGTON, VT
Democracy Creative's headquarters is located in
The Soda Plant
in Burlington, VT. We share this space with other organizations, individuals, and artists working towards positive change. By empowering a wide group of visionaries to come together organically, we aim to spark new ideas and collaborations.
If you'd like to inquire about a desk space or floating membership, please send an email to
hello@democracycreative.com
or stop by for a visit.
---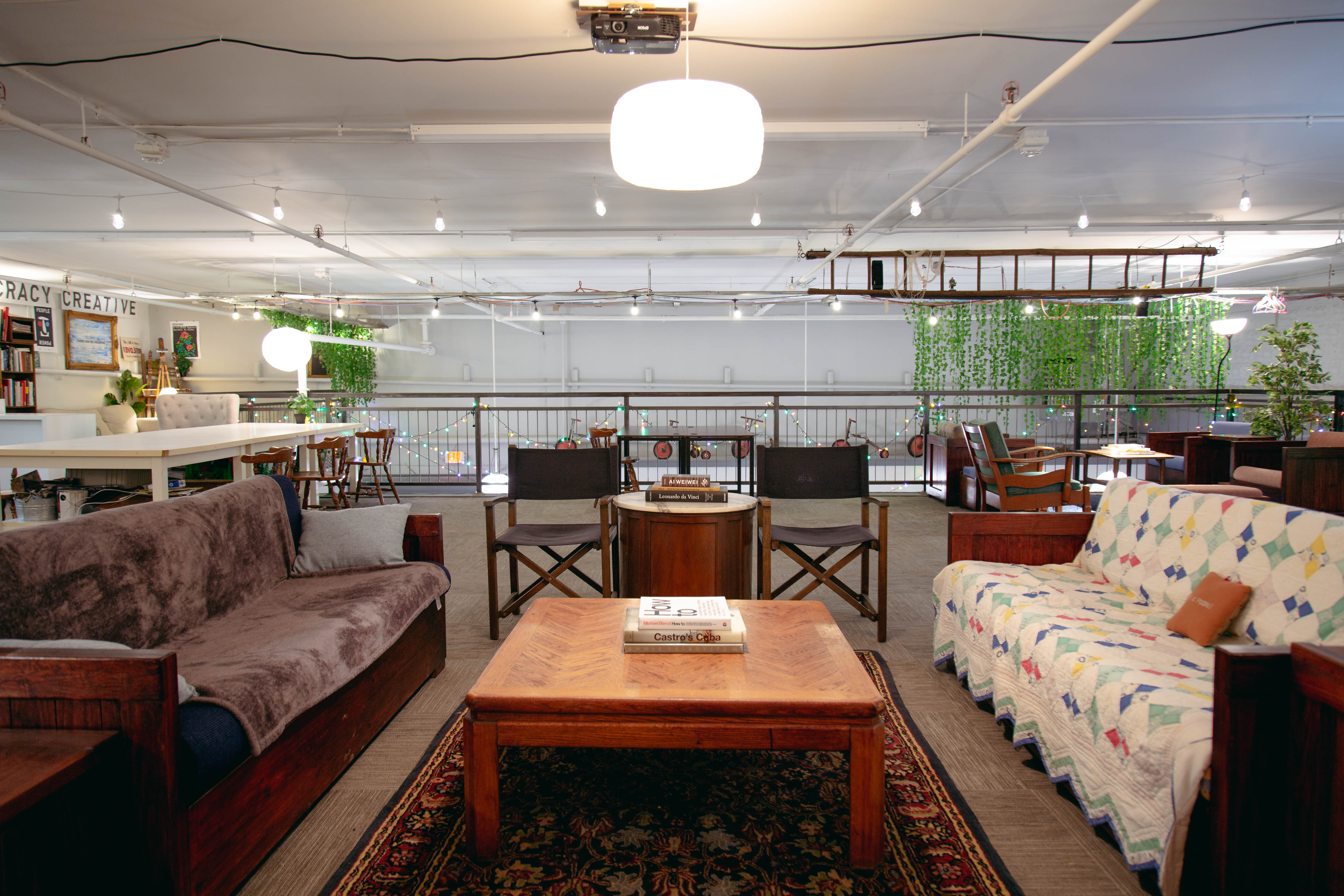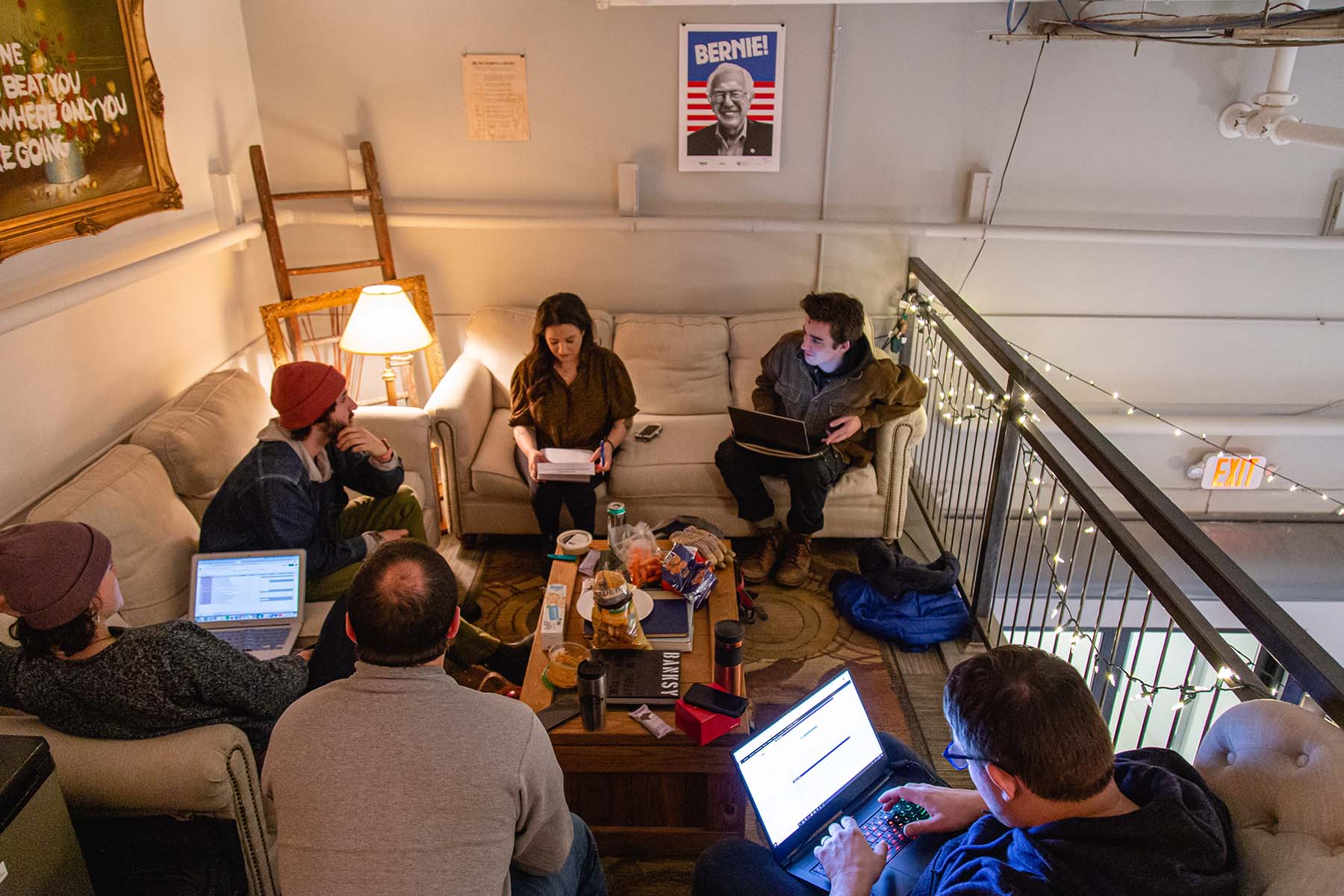 hello@democracycreative.com
EIN: 85-2616981
266 Pine Street, Suite 207
Burlington, VT 05401